If you are planning to have a relationship, you must know first lots of things about it. It will be significant for you to know these things as you can broaden your knowledge. You can also learn and improve your attitude which is really needed in entering a certain relationship. Entering in a relationship will surely measure how much you love a person. This involves if you can sacrifice a certain thing; improve your patience, and other things that have a connection to your life. You will also gain lots of unforgettable experience that will make you happy and sad.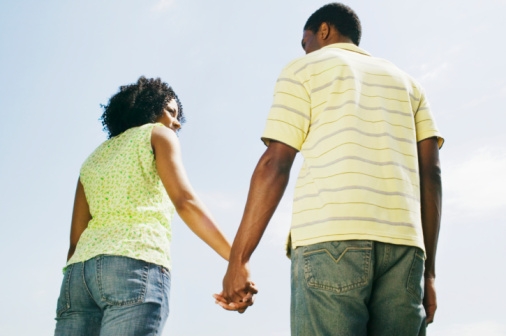 All those happenings always happen in a relationship; that's why you must prepare yourself and know the relationship advice which will guide you on how to handle a relationship properly. Love can give sadness and happiness to anyone. Even though it gives you sadness, don't forget that great opportunities will still come to you and knock on your door. This opportunity might be the perfect time where you can find the person who will truly love you. It is also possible that your career will be boosted which can help you reach success.
If you have your girlfriend or boyfriend and you want to make your relationship healthy and long lasting, you must follow the tips below. These tips will help you and will give you assurance that you will get what you want in the end:
If you have some issues, talk about it at the right time wherein both of you are cool and can talk about it properly.
Avoid having an affair with somebody else. This is one of the reasons why a certain relationship fails. This is a very common yet a serious situation that should be avoided by everyone in order to have a peaceful and free stress relationship.
Both of you must have a continuous communication. When both of you have a continuous communication, the relationship will be more capable to last. Aside from that, both of you will have trust on each other which allows both of you to have a great bonding and healthier relationship.
Maintain your physical closeness alive. In this way, the sweetness within you will always be there until both of you get old. You can also solve a certain issue with ease.
Be careful in the favorite things of your partner. Always give your partner the things that will make her happy. Avoid the things that don't meet his or her interest in order to avoid wasting of money, time, and effort.
Always give her time even though you have a very hectic schedule. This is the finest thing that you must do always so that your partner will have the assurance that you really love him or her.
Knowing this information must keep in your mind so that you will know that essential things that you must do especially when you want to make your relationship healthy and can last forever.